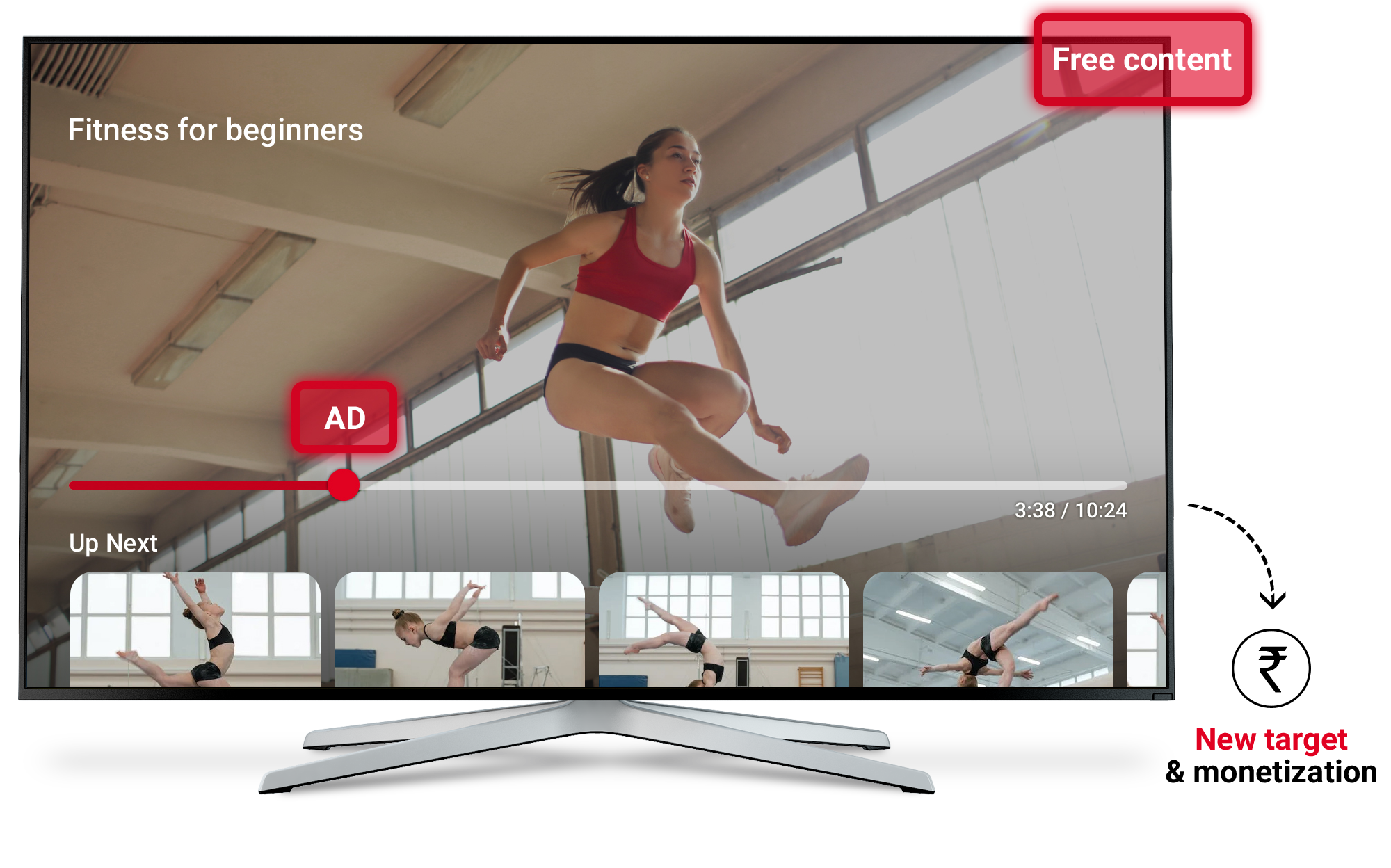 Introduce Your FAST and Virtual Channel
Rev up your streaming journey with Digivive's FAST Platform. Create FAST channels from your linear satellite channel or re-purpose existing vod assets. Seamlessly schedule, create, monetize, and distribute your content. Amplify reach through FAST platforms and monetize with server-side ad insertion (SSAI). Unlock global revenue streams with CTV advertisement by expanding your content distribution worldwide and tap into new opportunities. Move FAST and surge ahead of the competition!
Elevate your CTV distribution, advertising, and marketing with our cutting-edge integrated platform!
Creation
Effortlessly create new channels, ingest content via: S3, API, SRT, HLS, direct upload. Create dynamic playlists, automatic EPG creation, multi-bitrate encoding.
Distribution
Seamlessly deliver your content through your own apps or via Digivive platforms. Alternatively, syndicate your content to an expanding range of FAST platforms.
Monetization
Choose your preferred methodology for monetizing your content, dynamic visual overlays on virtual channels or Ads on FAST platforms.
FAST Workflow