Welcome to IBC 2023
We'll be in Amsterdam for IBC 2023 and would love to connect about some of the trends we're seeing in the OTT industry, how they're impacting OTT business, and how we can help?
We have a high level of respect for your business and offer our platform as white-labeled. This is why we allow you to earn website domain and app development credits as per your brand strategy. Our branding will be nowhere to be found so that only your brand gets the limelight. Start your own OTT service under your brand name, logo, and branding guidelines. Since this is your platform, it will appear like yours.
Book a Meeting
Discuss new trends, challenges, and strategies that are reshaping the OTT landscape.
Join us at IBC 2023, Amsterdam and immerse yourself in the world of OTT & Broadcasting. Together, let's explore the infinite possibilities that lie ahead as we continue to redefine how the world consumes and interacts with content.
Be a part of the revolution
the future of OTT starts here.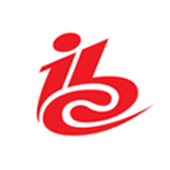 Know more about what we will showcase there. Fill a form below to book a meeting.
What we do
As a leading OTT platform provider, we make sure to provide a modern User Interface and experience with compelling features, and a completely customizable OTT platform for your video business.
Some of the features include:
White-label OTT platform
Real-time insights
Free migration
Advance monetization tools
Live Video Streaming
Supports customization
100% managed OTT services
Learn more about the Digivive OTT software solution features with a visual demonstration from our OTT platform specialist and get your own white label VOD streaming platform today.
Request Free Demo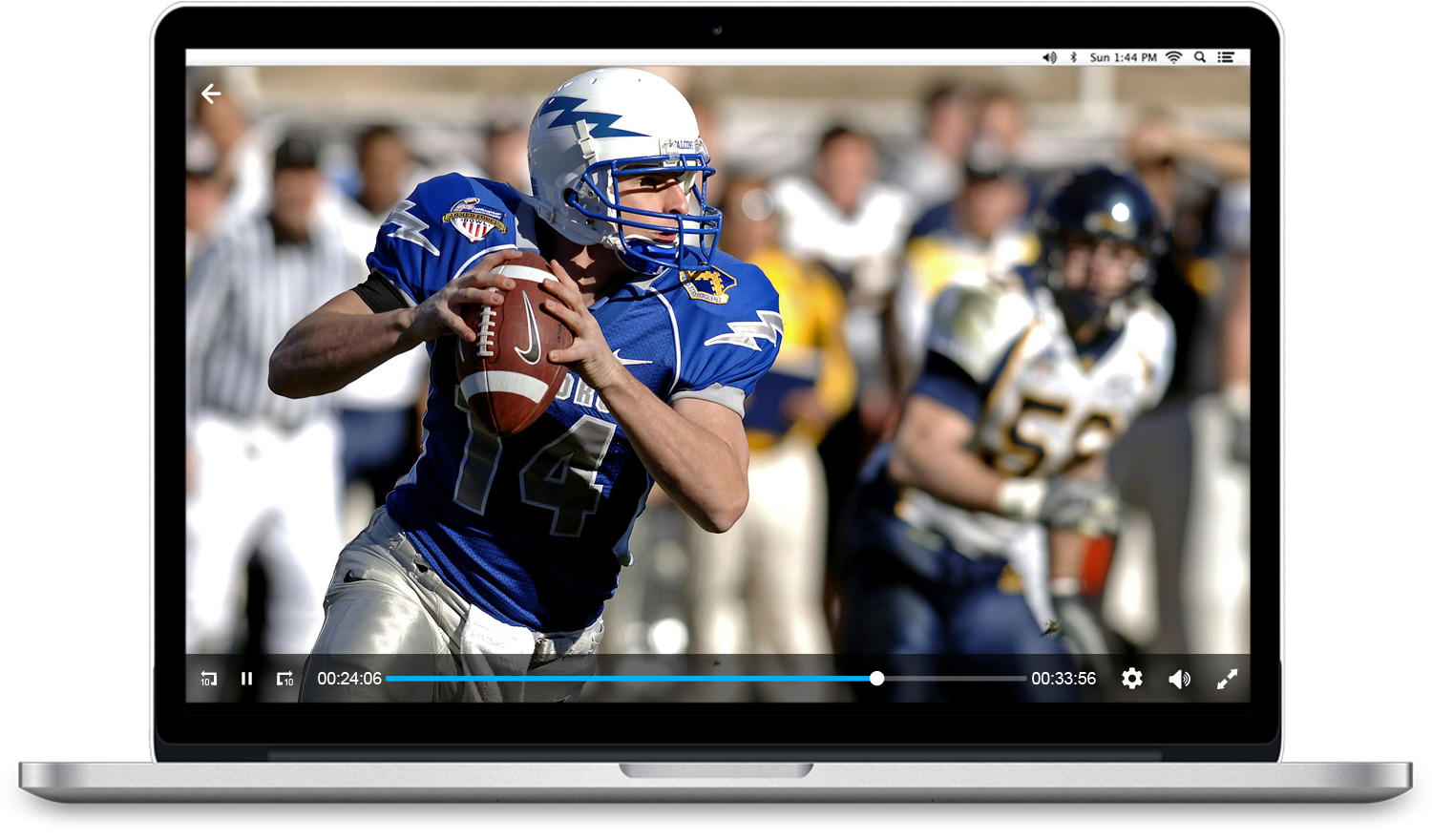 Digivive- India's leading OTT platform providers
Digivive is a leading OTT Platform, White-Label Technology, and service provider in the converging mobile and digital landscape. We work hand to hand with world-leading telcos, cable operators, broadcasters, educational institutions, transport operators, and media companies, enabling them to get ahead with profitable video services, Swiftly and Flawlessly!
Highlights of Digivive OTT solution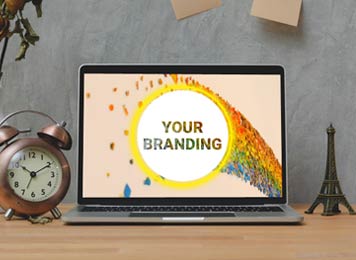 White-label platform
We make sure that you earn all the application credits and website domain as per your brand, As we have a high level of respect for your business, and that is why we offer a completely white-label OTT solution.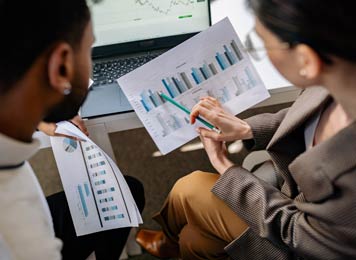 Detailed analytics
Tracking the users and their activities is essential for a business to grow and to plan its strategies accordingly. That's why as India's leading OTT platform providers we provide a detailed analytics dashboard with our OTT streaming platform.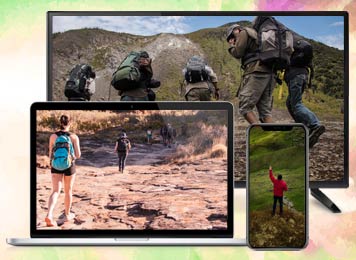 Multi-screen streaming
We make sure that your viewers can stream the video content on every device. Our OTT video streaming services are accessible on all devices (desktop, tablets, and mobiles), mobiles apps, OTT TV apps, and smart TVs.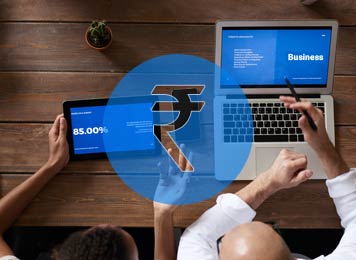 Business & monetization
Digivive OTT solution provides various revenue models, choose the most suitable monetization model or a mix of them: Subscription Models: subscription (SVOD), Transaction (TVOD), advertising (AVOD), pay-per-view, etc.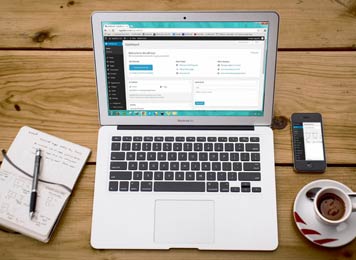 Advanced CMS
An easy-to-use CMS to manage your content. Whether you have a few video clips of thousands of movies or TV series. Our CMS makes it easy to sort, manage, and organize your entire video library.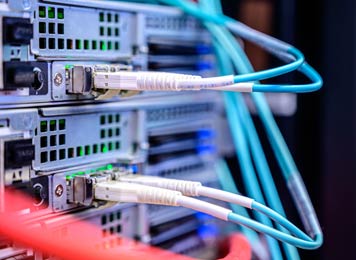 Infrastructure
Digivive OTT streaming service provides an all-in-one technical solution including full set-up and deployment of your video content or video-on-demand streaming platforms, its maintenance, and updates as well.